How Did I Leave Facebook?

No matter how you want to swing it. Since the evolution of Social Media, it takes so much time of our daily life. I believe it fuels our inner narcissistic behavior.
But, what does that means actually?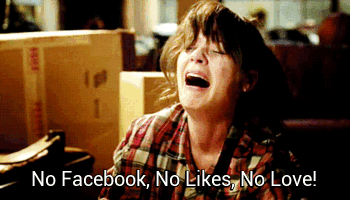 It just means, everything we do in our daily life, we want ourselves to have some sort of recognition from strangers (or you can say online friends). Now there are several online platforms that fuels this "Need for Recognition" of us every day.
Table of Contents
Realization
Did you ever asked yourselves, did this exist when you grow up during 80s?
It did not.
Yet, you had friends, parties and you were loved by the people who actually mattered in your life.
One can argue.
And, to be honest, I was one of those "Need for Recognition" people just a few years back. I had 4876 friends on Facebook, still have nearly 5000 followers.
But, what is the point of having them in the first place?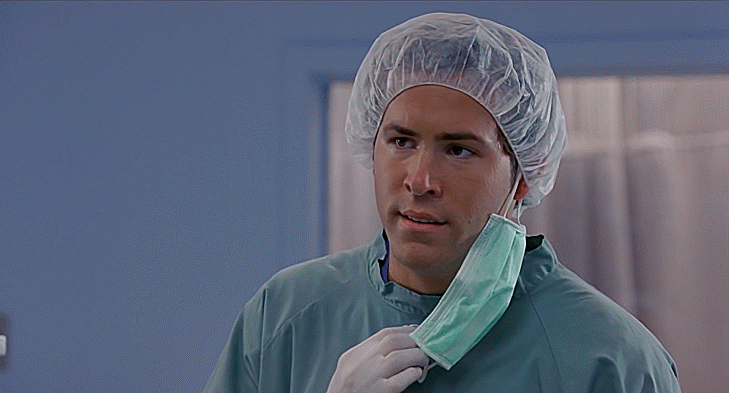 Why do I need to expose personal information where the online people will be quick to judge?
It is proven that when a person is online or social media platforms, they tend to be the judge and jury. This brings in a lot of unnecessary noises from people who do not really matter in your life, in fact they don't pay your rental or your car payment.
But, they are there to judge you on your activities almost all the time.
That, my friend, is destroying your persona as a human being.
Getting out of the Grinder
End of 2015, I have removed 3700 Facebook friends. It's astounding how many of these people does not have actually anything to do with your livelihood.
2nd quarter of 2017 I have stopped updating Facebook.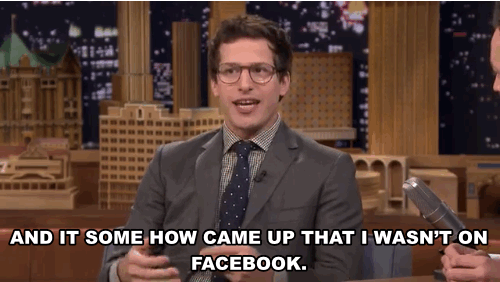 I did not deactivate or deleted my profile due to technical reasons. I have at least 8 custom FB apps that are connected to various programs (FB App API) in other platforms. For example, logging in via Facebook.
Anonymity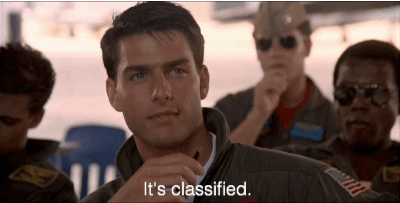 At the beginning of 2019, I have anonymized my Facebook Profile. How did I do that?
I removed the profile picture and cover photo
Changed my name to a different language script, it would make it very difficult to look up my name
Changed permissions to all previous posts, images, and shares to "Me Only"
Disabled SEO for Google, so my name search does not bring up the profile in Google search results. You can do this from Facebook settings.
Limit a lot of contacts to "Restricted" permission by default. In this way, they can only be able to see posts that were posted using "Public" permission
Bottom Line
As a human being, it is utmost important that a person should meet up their friends and families in person. The interactions are real and it enhances our ability to be a better person every day.
On top of that, try to travel as much as you can. Learn new cultures and interact with real people. There is nothing better than person to person interactions in real life.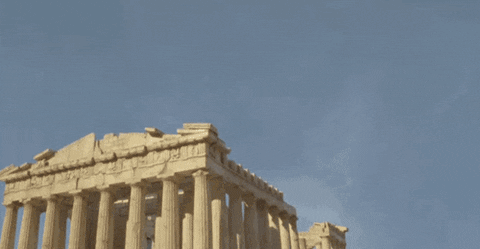 You can keep your Facebook profile and interact. But do not make it a priority over real relationships.
Always remember the real life relationships are much more amazing, crazy, appreciative, interactive and of course real.
At the end, your real happiness comes from real life interactions, not from behind a computer screen. Unless, you are doing something that would help others in the long run. Which does not count, when you make comments and likes pics on Facebook.
It took me a while to realize this. And, I think many would realize the same too.