MAME Arcade Games - macOS - How to?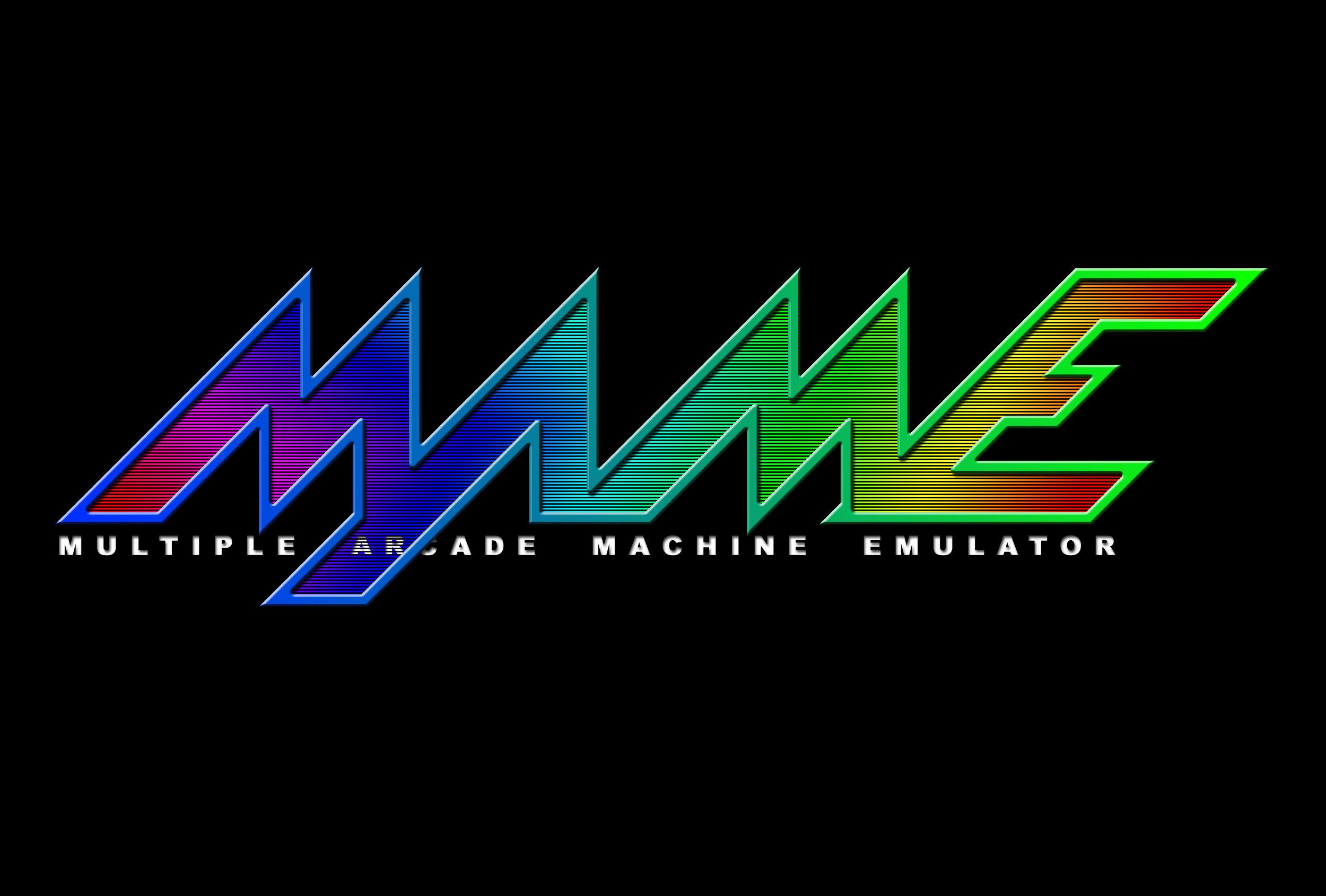 Can you remember the days with the Arcade games at the mall or the shops?
You would, if you grew up during the 80s-90s era.
Well, there was Atari and Nintendo. But the real fun was always at the Arcade shops.
Earlier this week, I have realized how much I have missed those games, nearly 25 years later.
So I dug out the emulator software for mac and the process to put those games back in my Macbook Pro.
It is fairly simple, just follow the steps below and you will be crushing the keyboard in no time filled with joy. You will definitely rewind back to 90s.
So what is MAME?
Technical abbreviation of M.A.M.E = Multiple Arcade Machine Emulator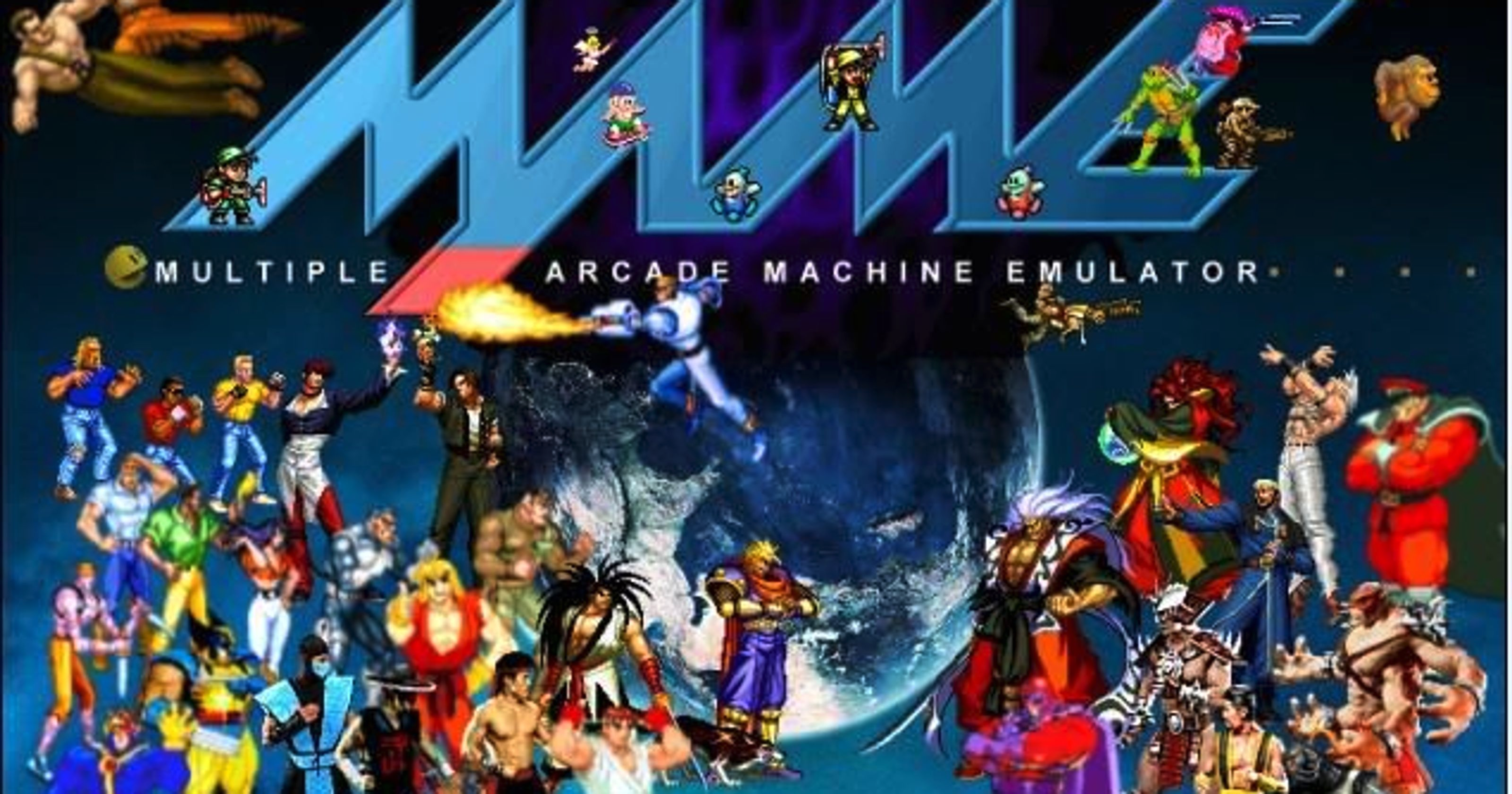 M.A.M.E. as an archive of the retro software that runs arcade systems  from the 80s and 90s. The developers tried their best to make the software  systems that ran/run on arcade based computer's emulation. If you  want to run some older arcade games, aside from having an authentic  arcade machine, your best option would be the M.A.M.E. project.
Step 1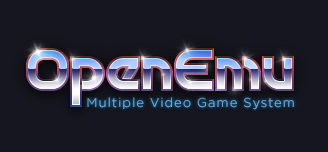 Get the OpenEmu software for mac. With OpenEmu, it is extremely easy to add, browse, organize and with a  compatible game pad, play those favorite games (ROMs) you already own.
Make sure you download the Experimental version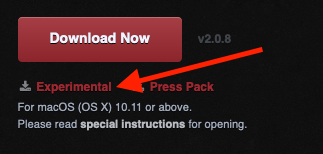 Note: Here are the special instructions for mac, because usually macOS blocks 3rd party applications.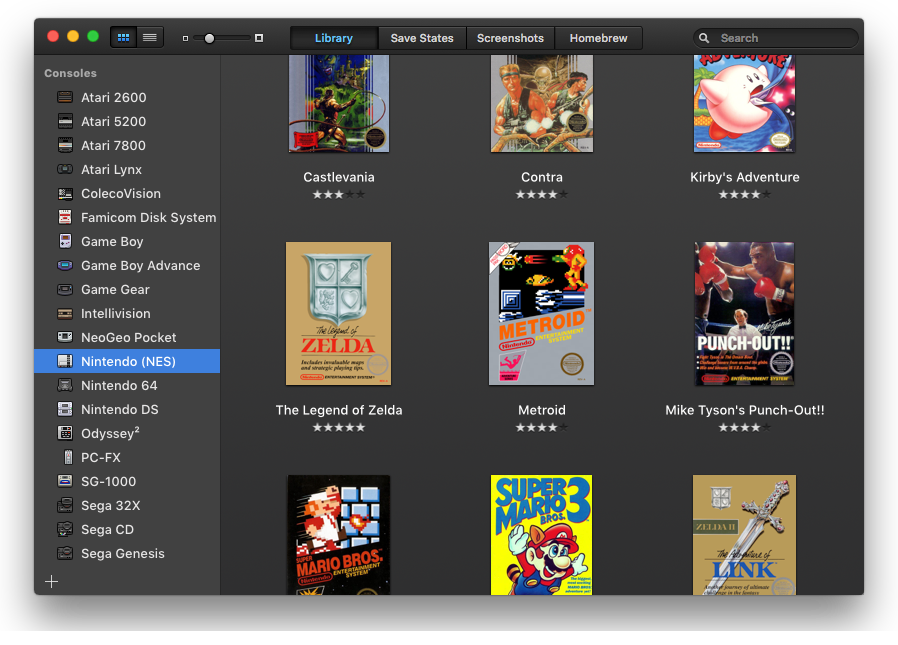 Note: What are the ROM?- ROMs are the files for the games, each game has one or more ROM files in their ".zip" package.
Step 2
Extract the OpenEmu zip file in a folder of your choosing. See example below

Now, Right click and open the OpenEmu app. The system will show you a warning, in that dialog, choose "Open".
Step 3
Once it is open, you should see the screens with the downloadable options.
Now select all the options, if they are not already selected. This will download all the necessary modules for the application.
Once all the downloads are done, you will see an empty screen of OpenEmu (Shown in Step 1).
Step 4
At this step you can configure your controls. There is a variety of options to choose from. Go to Menu, OpenEmu > Preferences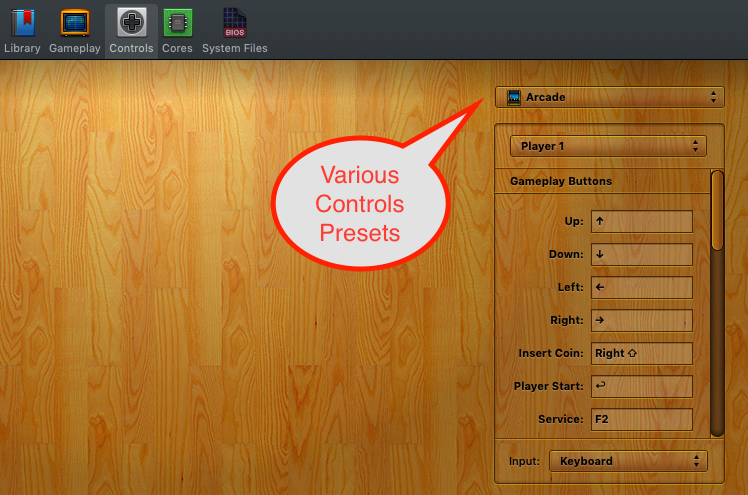 Select your desired control settings from here.
Step 5
Now you can start installing the games in this OpenEmu library.
Go to Finder / Downloads - where you have the game ROM zip files
Drag them to the main window of OpenEmu
This will install the selected games and organize it like a library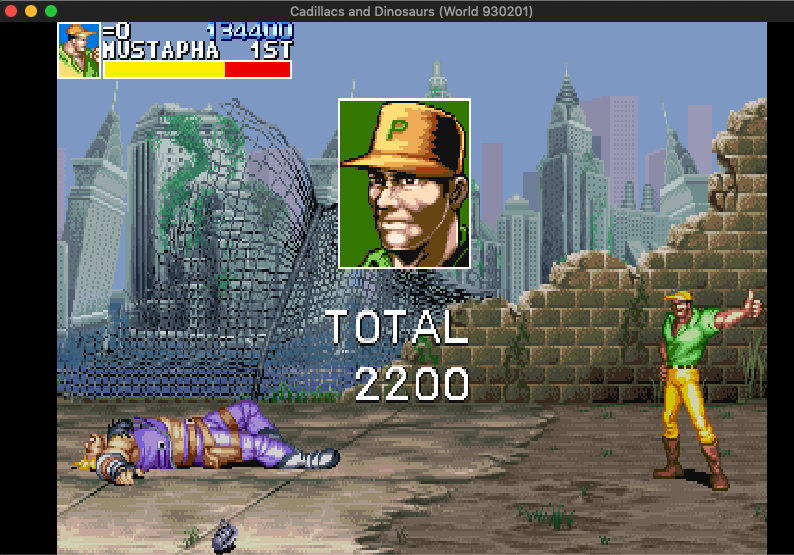 Voila!There is no longer a need for a time machine to go back to your childhood memories.
Where Can I get the Game ROMs?
Here is a list of websites you can download ROMs
Bonus:
How to play MAME arcade games in Windows PC?